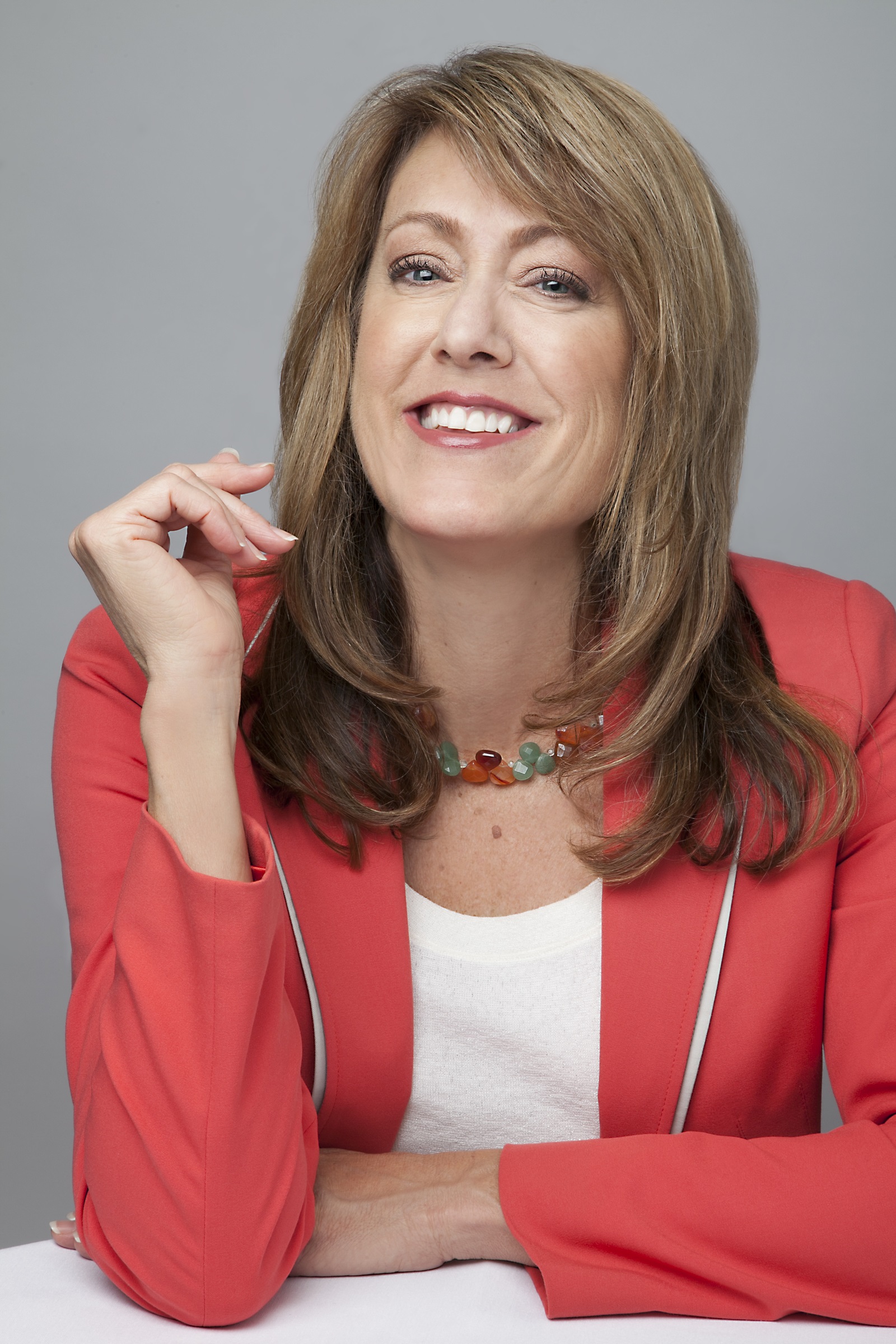 140 GUEST: How to Look and Sound Great on Your Zoom Calls, with Julie Hansen
In today's radically-changed environment, video meetings have become the norm. And with the technology being new to so many, common mistakes prevail that hinder the impression they are trying to make.
Julie Hansen has been teaching presentation skills to sales pros for years, for both remote and in-person presentations. As a former actor she also brings techniques from that field into her training.
In this episode, you'll hear what to avoid, and do on your own remote calls so you look and sound like a polished professional.
Here is the link to Julie's video tips on "How to Make Eye Contact in your Video Meetings."
Julie Hansen
Julie Hansen is the founder of Performance Sales and Training and the author of two sales books: Sales Presentations for Dummies and ACT Like a Sales Pro.
In addition to a successful career in sales leadership, Julie worked as a professional actor performing in over 50 plays, commercials and television shows and is now helping salespeople master the virtual stage through her Selling ON-Camera Master Classes and Workshops.
_____________________
Listen by Clicking Here (35:40)
Get Notified of New Episodes, and Other Free Sales and Prospecting Weekly Tips