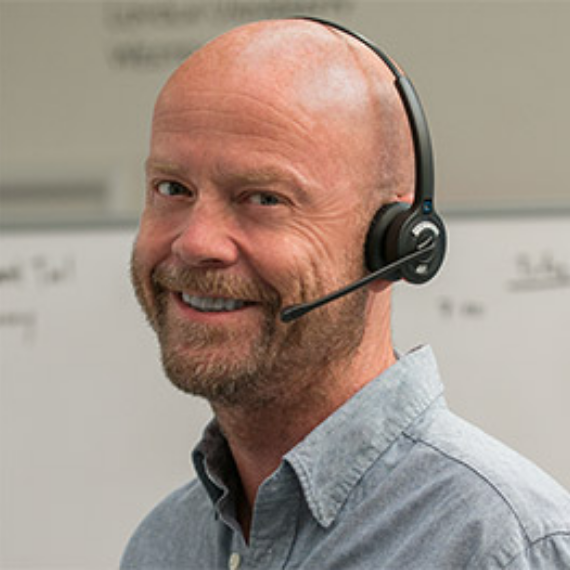 162 GUEST: Here's How to Sell Over Two Million Headsets Without "Selling." Mike Faith, CEO of Headsets.com
Headsets.com is the leading provider of headsets in North America, having sold well over a couple million over the past 20+ years.
Mike Faith founded the company with an idea, and a desire to provide exceptional customer service. And that is their sales philosophy.
Mike shares how they don't upsell, they "right sell," which providing the customer exactly what they need. You'll also hear some of Mike's outrageous publicity tactics that have gotten him millions of dollars worth of free promotion.
Hear Mike's Quote of the Day at [24:30]
Visit Headsets.com to see their entire line of headsets.
Get Headsets.com's Leitner-brand headset that Art uses.
________________________________________________
Listen by Clicking Here (26:55)
Get Notified of New Episodes, and Other Free Sales and Prospecting Weekly Tips