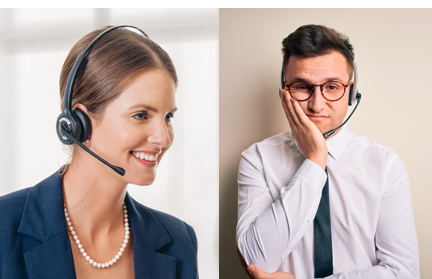 175 Script it, or Wing It?
Some people suggest that on your calls you are simply natural, being yourself and let things flow. Others suggest you script out everything you say.
Neither is totally possible.
Success lies in the middle, with more emphasis on one.
Hear Art's suggestion on this, and what you should do to have optimal success on your calls, and sound smooth, natural, and confident.
Hear the Quote of the Day at [08:25]
Get the Opening Statement/Voice Mail template free at SalesByPhone.com.
__________________________________________
Listen by Clicking Here (09:55)
Get Notified of New Episodes, and Other Free Sales and Prospecting Weekly Tips