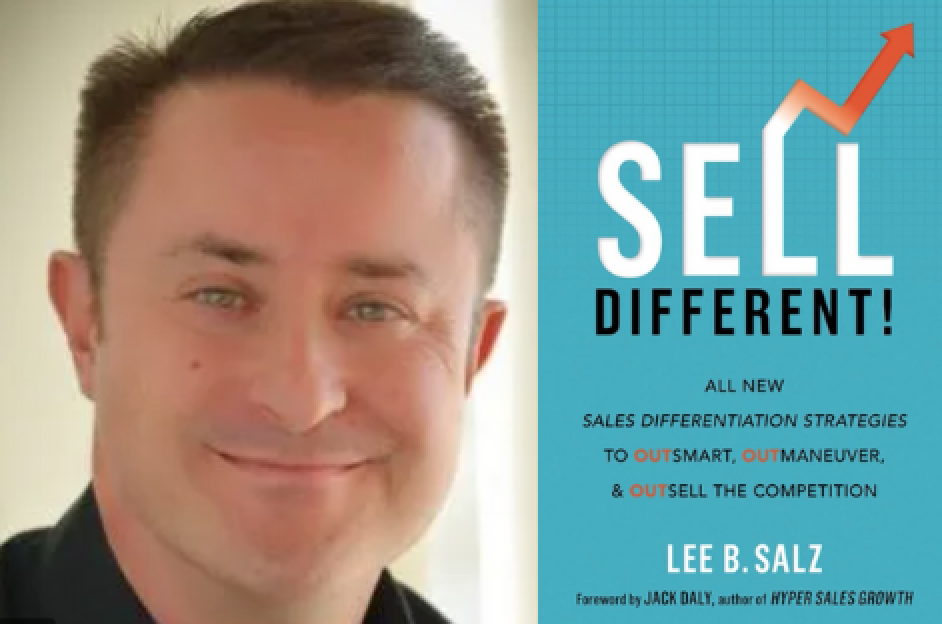 200 GUEST: How to Sell Different, with Lee Salz
In today's sales and marketing environment, in order to have any chance of success we must be able to cut through all of the noise, get attention, and stand out from the competition.
Today's guest, Lee Salz, shows us exactly how to do that.
Hear The Quote of the Day at [28:44]
Lee Salz
Lee Salz is a leading sales management strategist and CEO of Sales Architects®. Hes a recognized expert in sales differentiation, he helps organizations win more deals at the prices they want. Lee is a frequently-sought keynote speaker at association conferences, sales meetings, and virtual events. He conducts customized workshops on a wide array of sales performance topics including Sales Differentiation, salesforce development, hiring, onboarding, and compensation. He is the bestselling, award-winning author of six books, including Sales Differentiation and Hire Right, Higher Profits, and now, Sell Different!
__________________________________
Listen by Clicking Here (31:42)
Get Notified of New Episodes, and Other Free Sales and Prospecting Weekly Tips