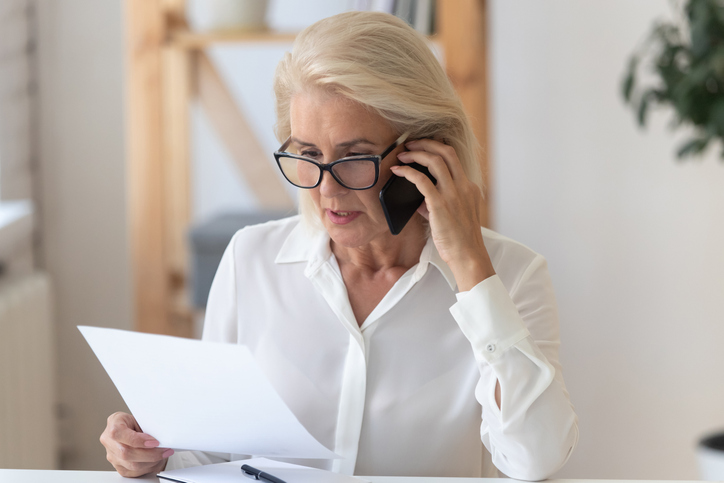 222 A Conversational Alternative to a Tired Objection Rebuttal
As Art found out on a sales call he received, the tired, old, scripted "Feel-Felt-Found" technique is still being taught and used.
While the psychology behind it is sound, when it is used verbatim it usually sounds salesy and goofy.
Art shares a way to use a version of it, conversationally, and effectively, that you can easily modify.
___________________________________
Listen by Clicking Here (05:40)
Get Notified of New Episodes, and Other Free Sales and Prospecting Weekly Tips