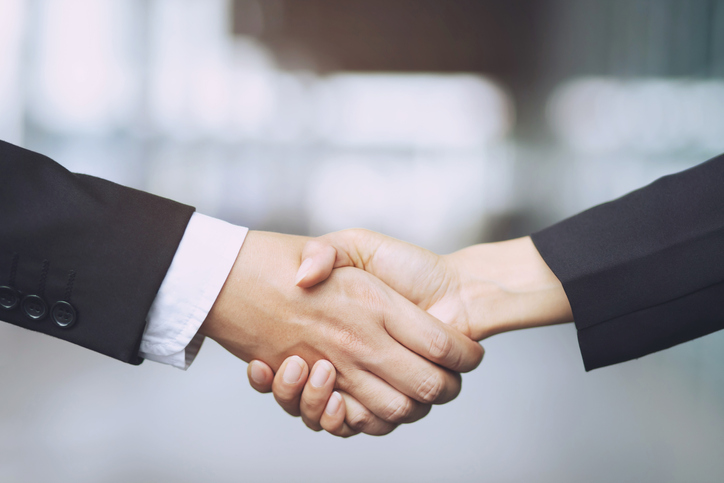 223 Negotiation Tips to Help Win More and Lose Less
Everyone negotiates almost every day. Knowing some basic strategies and tactics can help you to get more of what you want, lose less, and still help the other person.
Art shares a number of negotiation tips you can use right now.
______________________________________
Listen by Clicking Here (09:14)
Get Notified of New Episodes, and Other Free Sales and Prospecting Weekly Tips