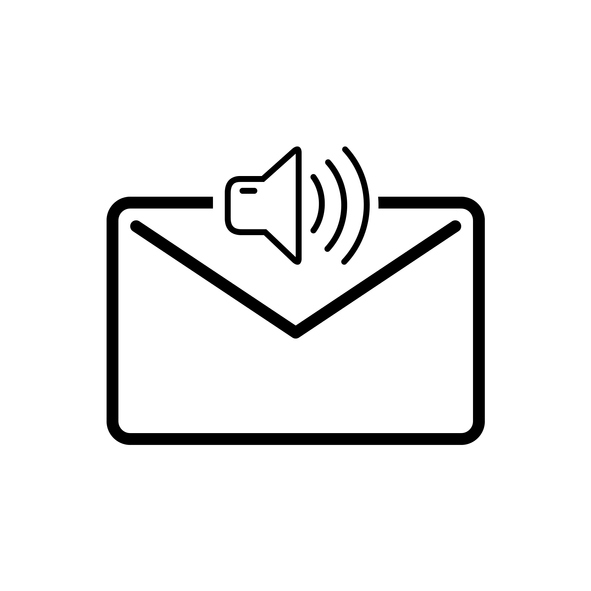 145 Analysis of a Recorded Horrible Cold Call Voice Mail
You might not believe what you hear in this cold call voice mail.
The caller makes numerous mistakes in just a few seconds.
Art analyzes it, and shows what the caller could have done to make it a successful, Smart Call.
The same things you can do on your calls.
Hear the Quote of the Day at [13:28]
Get the Smart Calling book and free companion course here.
_________________________________
Listen by Clicking Here (14:24)
Get Notified of New Episodes, and Other Free Sales and Prospecting Weekly Tips