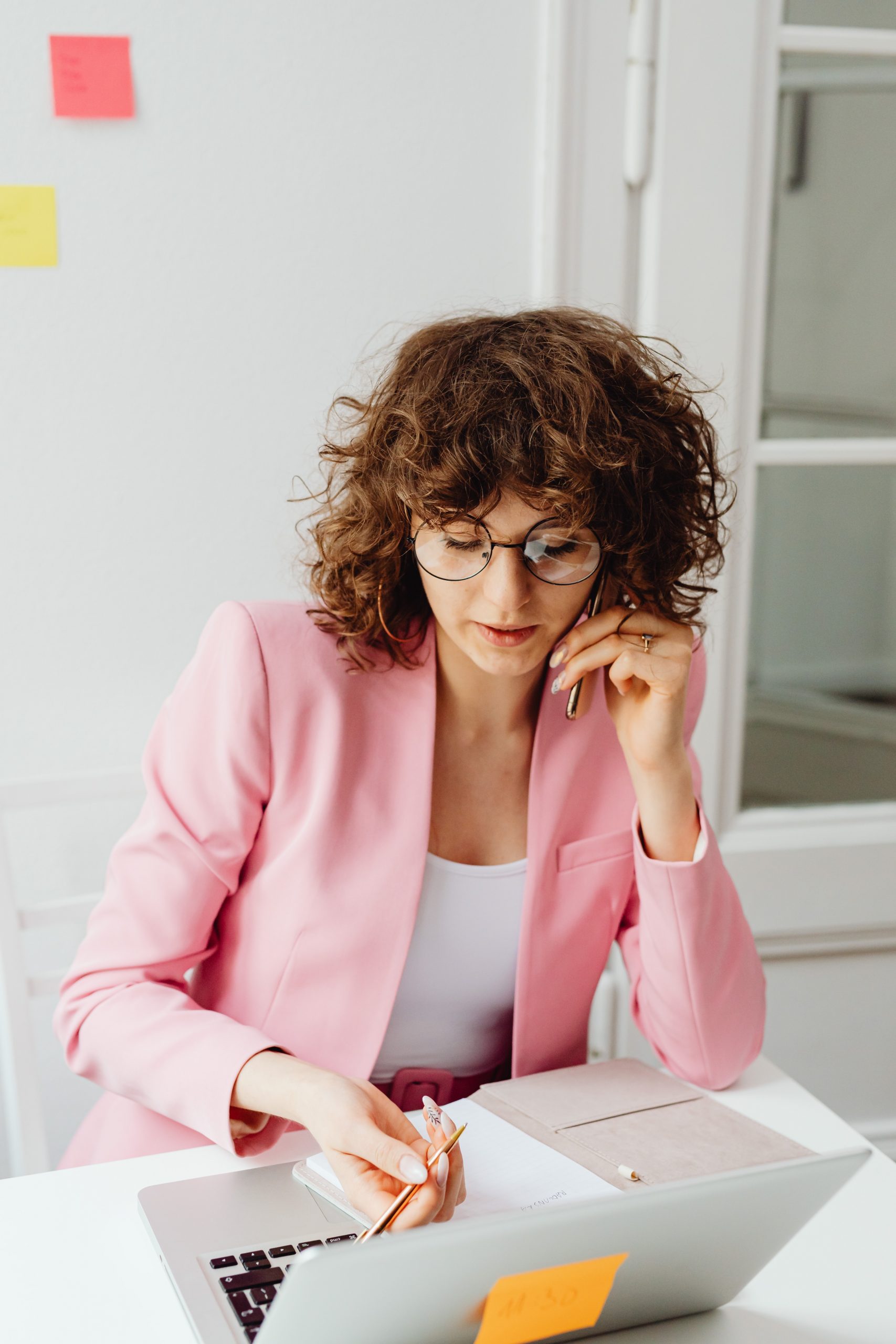 258 Follow-Up Mistakes, and What TO Say
Many follow-up attempts die with the first words out of the mouth of the salesperson on the follow-up call.
You'll hear the mistakes to avoid that kill any chance of moving the sale forward, and the proven follow-up opening process to reengage them with the enthusiasm and interest they had on the previous call.
Listen to the episode below.
_______________________-
Other Episodes on Effective Follow-Up
252 How to Get Them to Set a Follow-Up Date They Will Show Up For
234 A Follow-Up Mistake to Avoid, and What TO Do
151 GUEST: How to Follow Up Effectively, and Close the Sale, with Jeff Shore
091 How to Follow Up Effectively and Get to the Close More Quickly
---
Here's the in-depth training that was mentioned at the end on following-up effectively, and getting to the close more quickly.

_______________________________________________
Listen by Clicking Here (06:53)
Get Notified of New Episodes, and Other Free Sales and Prospecting Weekly Tips