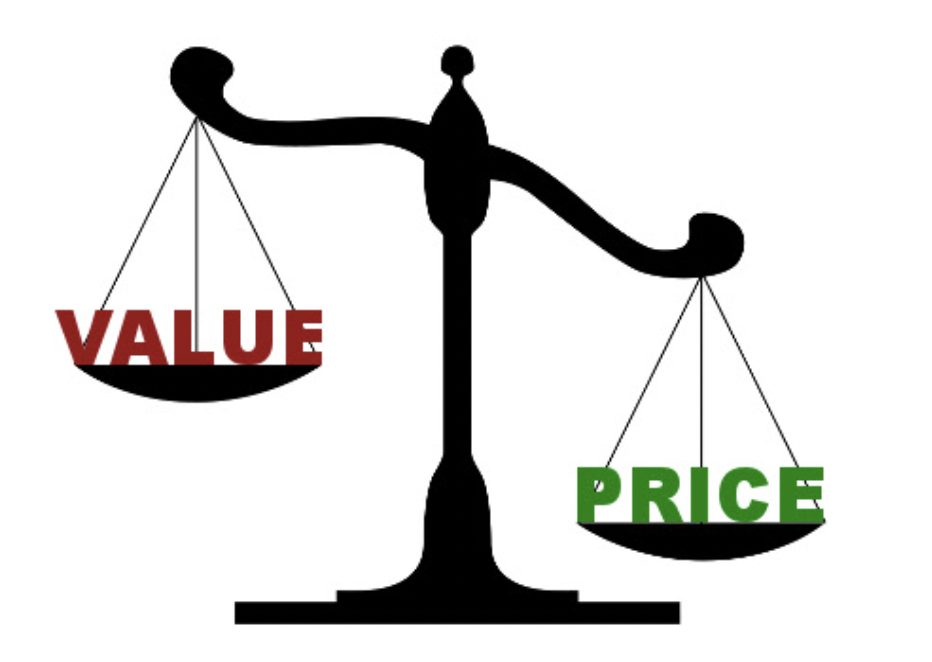 264 Presenting Your Price So it's Lower Than the Value
What you ask, and say leading up to your presentation of price has everything to do with how it is perceived by the prospect.
You'll hear a timeless technique that positions your price much lower than the perceived value they will receive.
Other Episodes On Price
How to Sell the Higher-Priced Option
How to Handle What You Might Think is a Price Objection, But Really Isn't
How to Differentiate, and Sell at YOUR Price, with Lee Salz
Is it YOU Who Has the Real Issue with Money and Price?
What to Say to Avoid Dropping Your Price
_______________________________________________________
Listen by Clicking Here (06:52)
Get Notified of New Episodes, and Other Free Sales and Prospecting Weekly Tips